Get a quote
Please complete the steps below for the best possible price for your self storage requirements: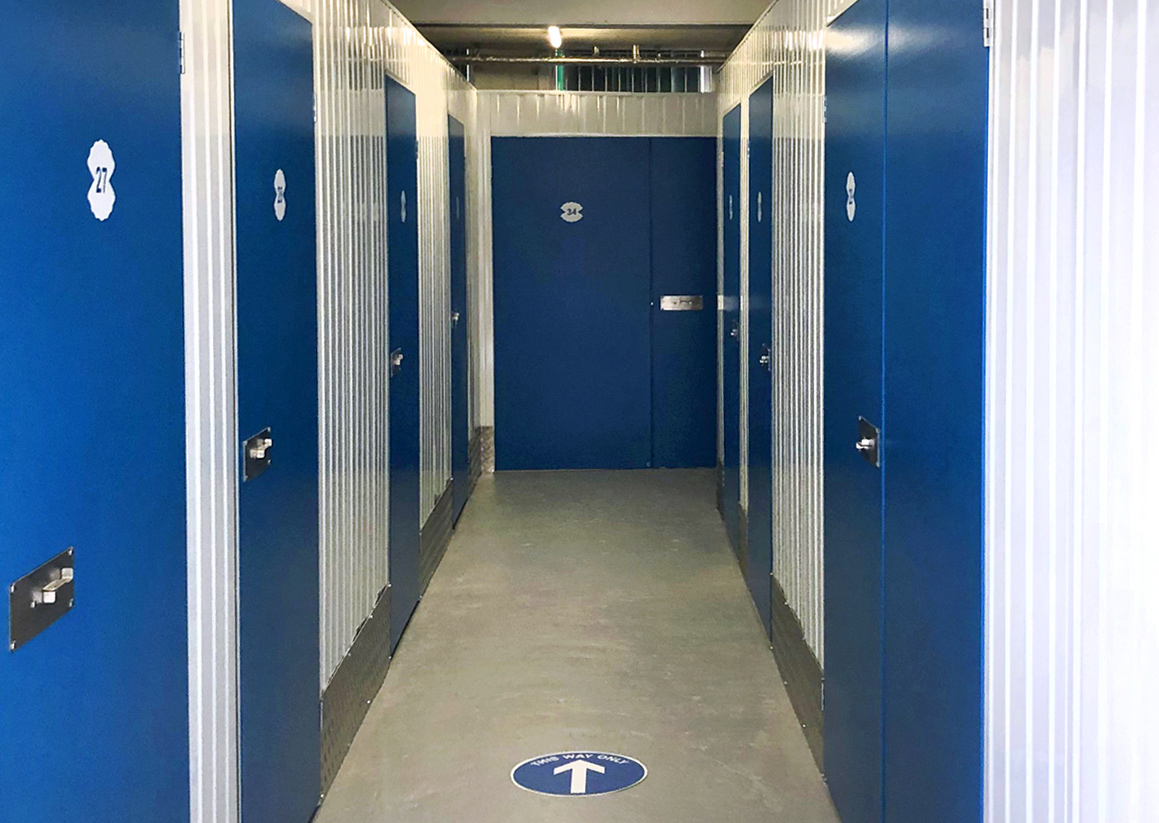 Don't know how much space you require? Please talk to our friendly team who will help advise you on your storage requirements?
Find us
Oyster Self Storage
Keetons Hill
Sheffield
South Yorkshire
S2 4NW

Shop opening times
Mon - Fri 08:00 - 19:00
Saturday 09:00 - 16:00
Sunday by prior appointment
For all self storage units you can access your belongings using the opening times above. If you would like to visit us and speak with a member of our staff or visit our shop, please come during these hours. For out of hours appointments, please get in touch.